As Los Angeles District Attorney, I will make our neighborhoods safer, hold police accountable to the communities they serve, and reform our justice system so it works for everyone. I have reduced violent crime in every leadership position I've held while pioneering reforms to reduce racial disparities and end mass incarceration.
District Attorney
A former beat cop, Assistant Chief of the Los Angeles Police Department and elected District Attorney, George Gascon's 40-year career in law enforcement has taken him from the streets of L.A. to the highest ranks of law enforcement and to the courtroom. No one has more experience making our neighborhoods safe and working with our diverse communities.
Learn More
Democrat for L.A. District Attorney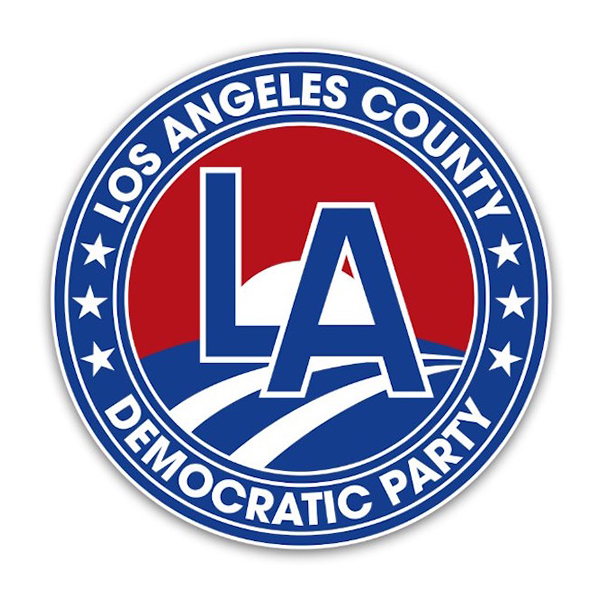 Officially endorsed by Los Angeles County Democratic Party and many more.
Endorsements